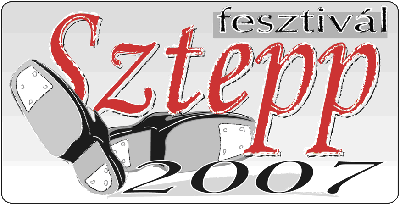 The second Hungarian Tapdance Festival, held in 26th May, 2007 in the Budapest Puppet Theatre, met with a huge success.
"We thank all the dancers for accepting our invitation and we hope to have an even greater show next year on the World-Day of Tapdance" said Árpád Pirovits, the organiser of the festival.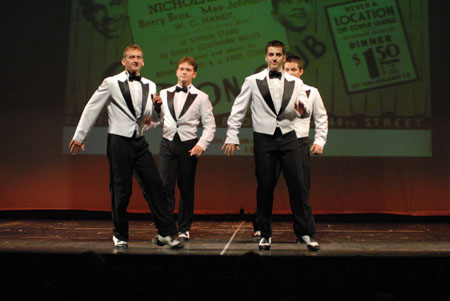 More details here...